Silver Leaf Gaiwan 200ml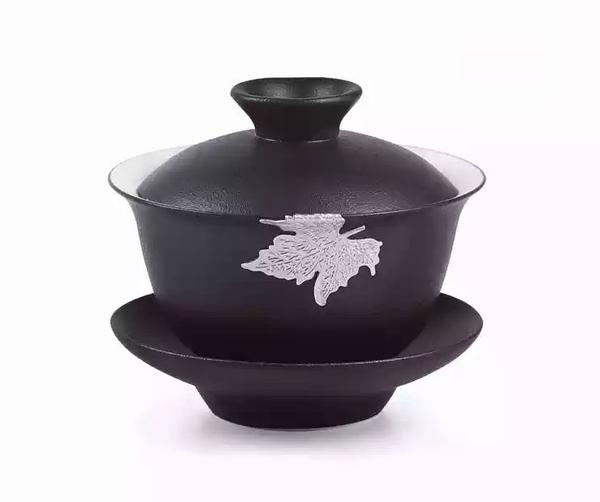 The Silver Leaf Gaiwan is the height of refinement. With its contrasting colors, textures, and materials this gaiwan is something that can fit in perfectly in any home or business. Whether it's in a NYC apartment, SoCal Mansion, or Imperial Star Destroyer, this is the gaiwan for you.
Enjoy Free Shipping on Orders Over $60!
To qualify for free shipping, your order total must exceed $60 before taxes or shipping fees are added. This offer applies exclusively to US orders within the 48 contiguous states.
Quick Shipping Turnaround!
We strive to ship most orders within 24-48 hours. Please note that orders placed after noon on Friday MST, as well as those placed on Saturday and Sunday, will be shipped on the following business day.