Matcha - "Liquid Jade" Organic - 3oz tin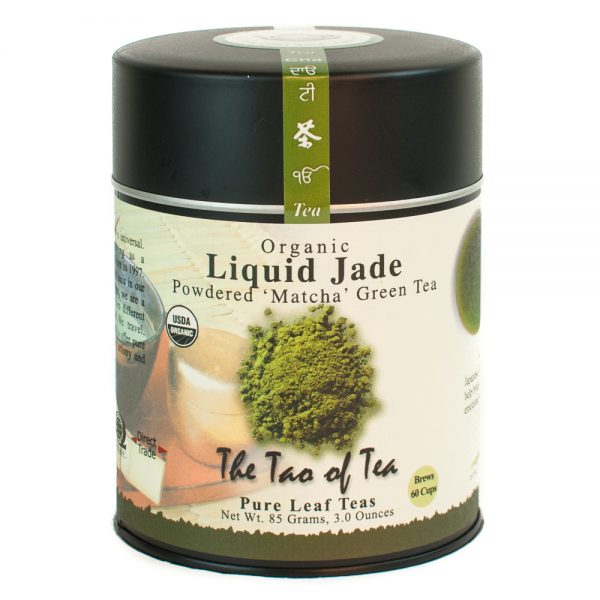 Liquid Jade is the "bang-for-the-buck" matcha in our catalog. Ideal for those who's matcha habit is definitely a habit, or for those who add matcha to their smoothies or baked goods and still demand high quality organic tea. Each 90g tin will yield between 50 and 60 servings.
Enjoy Free Shipping on Orders Over $60!
To qualify for free shipping, your order total must exceed $60 before taxes or shipping fees are added. This offer applies exclusively to US orders within the 48 contiguous states.
Quick Shipping Turnaround!
We strive to ship most orders within 24-48 hours. Please note that orders placed after noon on Friday MST, as well as those placed on Saturday and Sunday, will be shipped on the following business day.